YOLK.farm and Secured3D are teaming up to deliver custom 3D designs fresh made to order. By connecting a team of skilled designers with idle 3D printers, YOLK.farm aims at making the benefits of 3D printing more accessible to ordinary people.
Having little to no CAD experience isn't something that should limit people from being able to 3D Print whatever they imagine.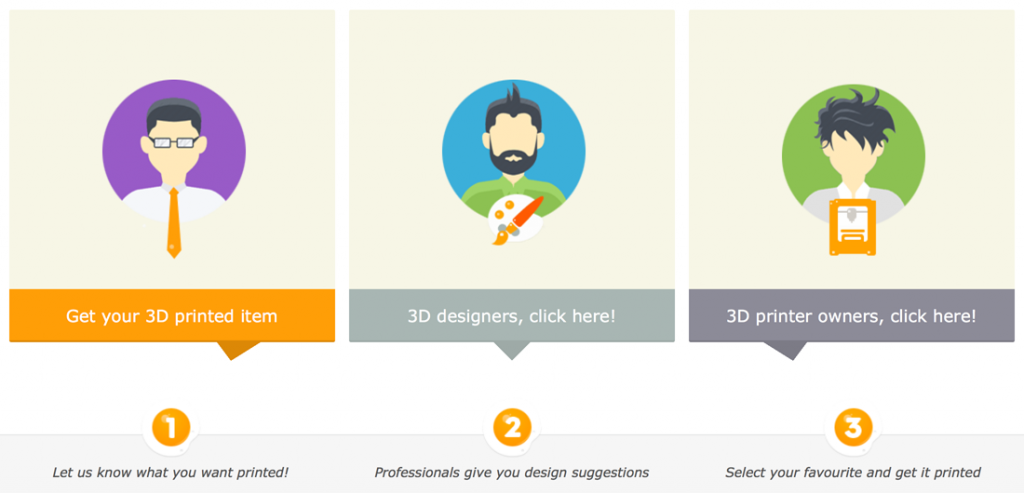 Enter the YOLK.farm platform, customers will be able to describe their desired 3D printed product and designers connected to the platform will make offers on their idea. The customer can then choose the design and price suiting them best. The designers can also upload pre-made designs for customers to browse through.

Using Secured3D's platform, the end design will then be sent directly to the 3D printer of the customer's choosing for a one of a kind creation.
YOLK.farm was founded in July 2014 during the European Innovation Academy in Nice, France. For more info on YOLK.farm, please check them out:  YOLK.farm, http://www.facebook.com/yolk.farm or http://twitter.com/YOLKfarm